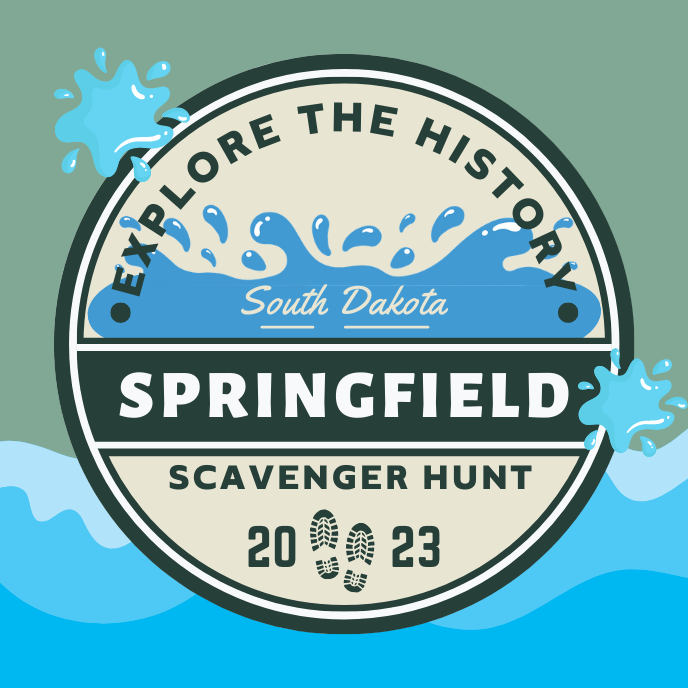 Nearly 30 people of all ages scavenged Springfield with a set of 9 clues and came back to hunt headquarters with all the sites found. This was part of the Society's afternoon of marking the opening of the time capsule buried 25 years ago to celebrate the bridge dedication in August of 1998.
After the hunt, attendees had ice cream served and provided by First Savings Bank. At 4 p.m., Society Vice President Scott Kostal recapped the historic spots on the Scavenger Hunt. Then it was time to open the time capsule. Several in the audience read and presented items they had placed in the time capsule 25 years ago.
Attendees reminisced and enjoyed the get-together. Plans are in the works for burying the next time capsule. Look for more information about the availability of the videos from the 1998 capsule and what you can do to contribute to the next.