Jack Martin Field Ticket Booth
In the history of college sports in Springfield, John (Jack) Martin is legendary. Born and raised in Springfield, he started his coaching career at Tyndall High School in 1941. Joining the US Army in in 1942, he served for four years in the Pacific as an infantry officer, being awarded the Silver Start and two Bronze Stars for Valor.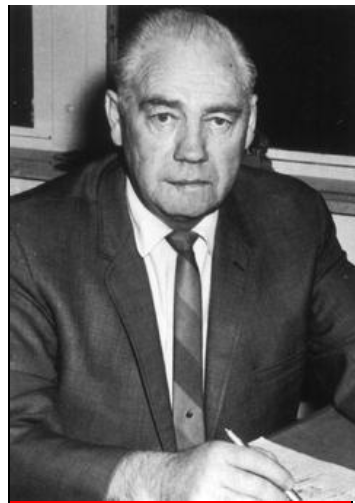 In 1946 he began one of the most successful coaching terms in South Dakota history. Coaching the Southern State College football team to a record of 102 wins – 64 losses – 5 ties in his twenty years as coach. In 1976 the football field was renamed "Jack Martin Field" in his honor. In 1977, at the age of 60, Martin passed away after a fight with cancer.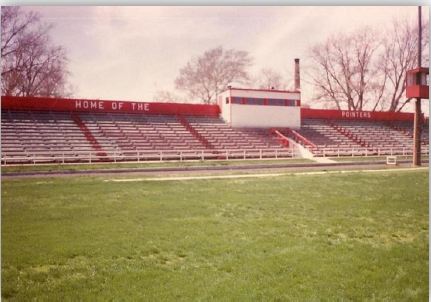 This is the ticket booth that was located at the southeast corner of the football field. Today it greets visitors to the Springfield and College Museums and serves as a depository for aluminum can donations that are used to support the operating costs of the Springfield Museum.